iGaming and Sportsbook Linkbuilding
Recommended By The Best
ReachCreator has always been proud to work in some of the toughest and most competitive niches in SEO as linkbuilders to clients in everything from men's pills to iGaming and payday loans.
We've worked with many of the World's largest online gambling operators to build links to their premium properties as well as some of the most innovative new affiliates bringing new games and approaches to the industry.
OnlineBet recommend us as their premium linkbuilding partner and at the time of writing we're the only specialist linkbuilders to pass their vetting process.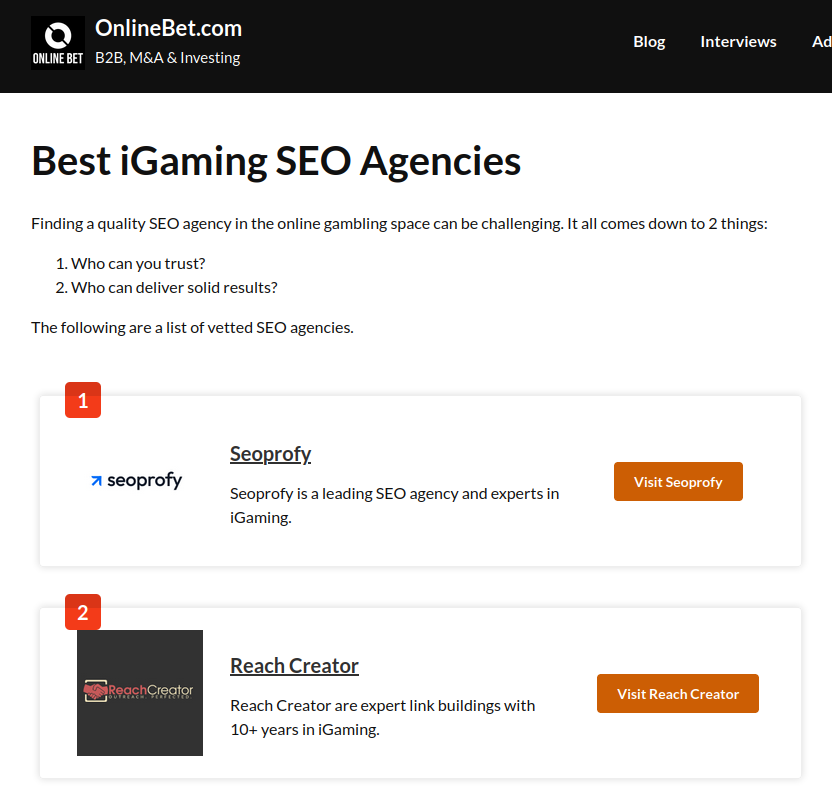 Take Your iGaming Business To The Next Level
Just Let Us Know Your Requirements
We take care of everything - from coming up with suitable ideas and consulting with you on the strategy to execute your campaign.
The iGaming GoldRush Is Here
Major brands like Bally's are buying TV Channels. The lockdowns and associated stress showed us that during hard times people often look to their favourite iGaming providers to provide some light fun and relief from the stress of it all.
Sports Betting is becoming legal in State after State in the US as well as growing massively in South America and Africa.
If you're already in the industry you've got a headstart at one of the biggest opportunities of the last decade. If you're a veteran affiliate who hasn't dipped your toes in, jump in now before it's too late.
Want To Learn More - Watch our iGaming Goldrush YouTube Show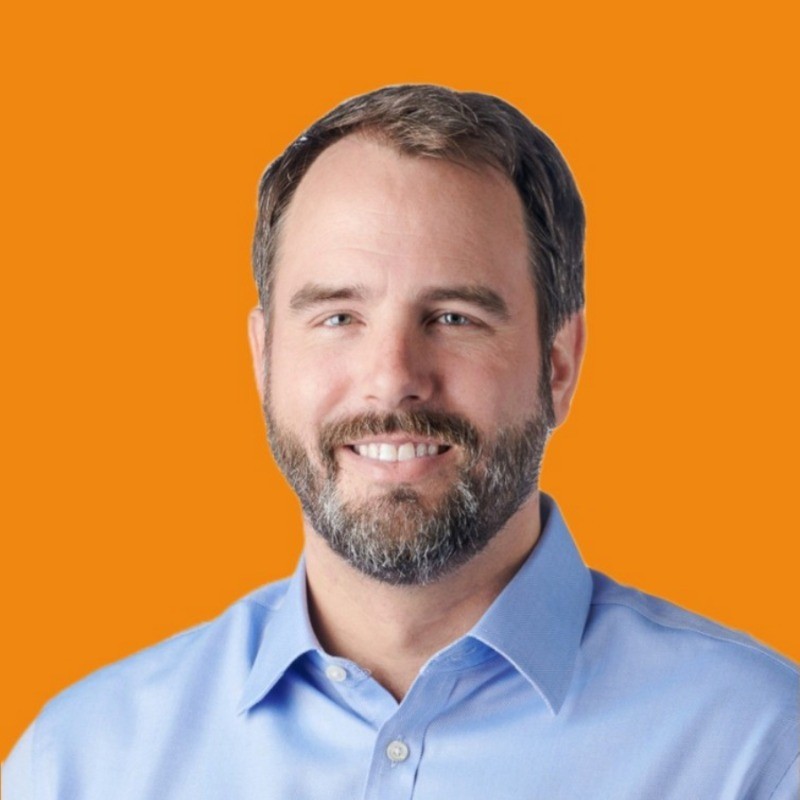 I spent 6 months searching for someone who could deliver real outreach-based guest posts of a high enough quality to use for our SEO clients. After wading through all the dodgy niche edit providers and PBN resellers who pretend to do outreach, I finally found Reach Creator.

After talking to Steve on the phone and checking out his content on YouTube it was clear he was the real deal. He has a deep understanding of SEO and content strategy that you can only get from doing this in the trenches for years.

He gave me useful advice about the types of content that would get the best response, then delivered good links on great sites including on local .au domains which was a big deal for our local clients. Most importantly we saw positive results in the SERPs, and they were the sort of posts I was happy to show clients in a monthly report.
Simon Deadman
Marketing & growth for the mining industry | B2B doesn't have to be boring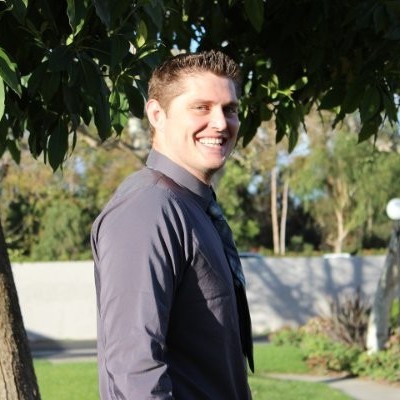 "​​Steve and the team at Reach Creator are a tremendous asset and I highly recommend their services. The team has a knack for creating authentic and impactful links, they truly are a step ahead in the outreach game. I trust Steve to tackle my most difficult outreach projects and he has consistently delivered. "
Jacob Pinkham
Director of Audience Growth and Optimization at J.D. Power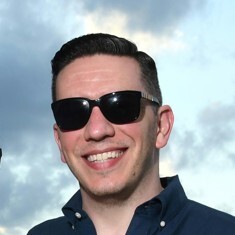 "​​​I've been working with ReachCreator for years now and simply can't imagine using another link building service provider. We recommend them as the top choice for linking building to all of our clients as well. Steve & Garrett know what they're doing; plain & simple.

I love that I can explain my goals and describe what kind of sites and site metrics I want (and don't want). Each month, I receive a clear report of the links that were built for us that includes common metrics for each placement they landed. If anything isn't quite what was expected, their team is available to me and always makes sure that I walk away happy. If you're in the market for relevant, white-hat outreach links, there's no better choice than ReachCreator."
Vin D'Eletto
CEO WordAgents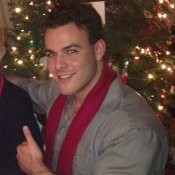 "​I worked with Steve and Reach Creator as I spearheaded a startup's SEO efforts. Steve is extremely knowledgeable when it comes to link outreach. It was a huge relief for me to have him handling one of the most time consuming and difficult parts o​f SEO. I also trusted Steve when it came to determining anchor texts and other elements of SEO strategy that others just don't seem to quite have down. We ended up outranking a lot of larger companies thanks to his help.

The other part that I enjoyed while using his service were his article recommendations. They were always spot on and also helped me push the company's thought leadership in a positive direction."
Sean Burke
Demand Generation Manager at CLEAResult
Previous
Next