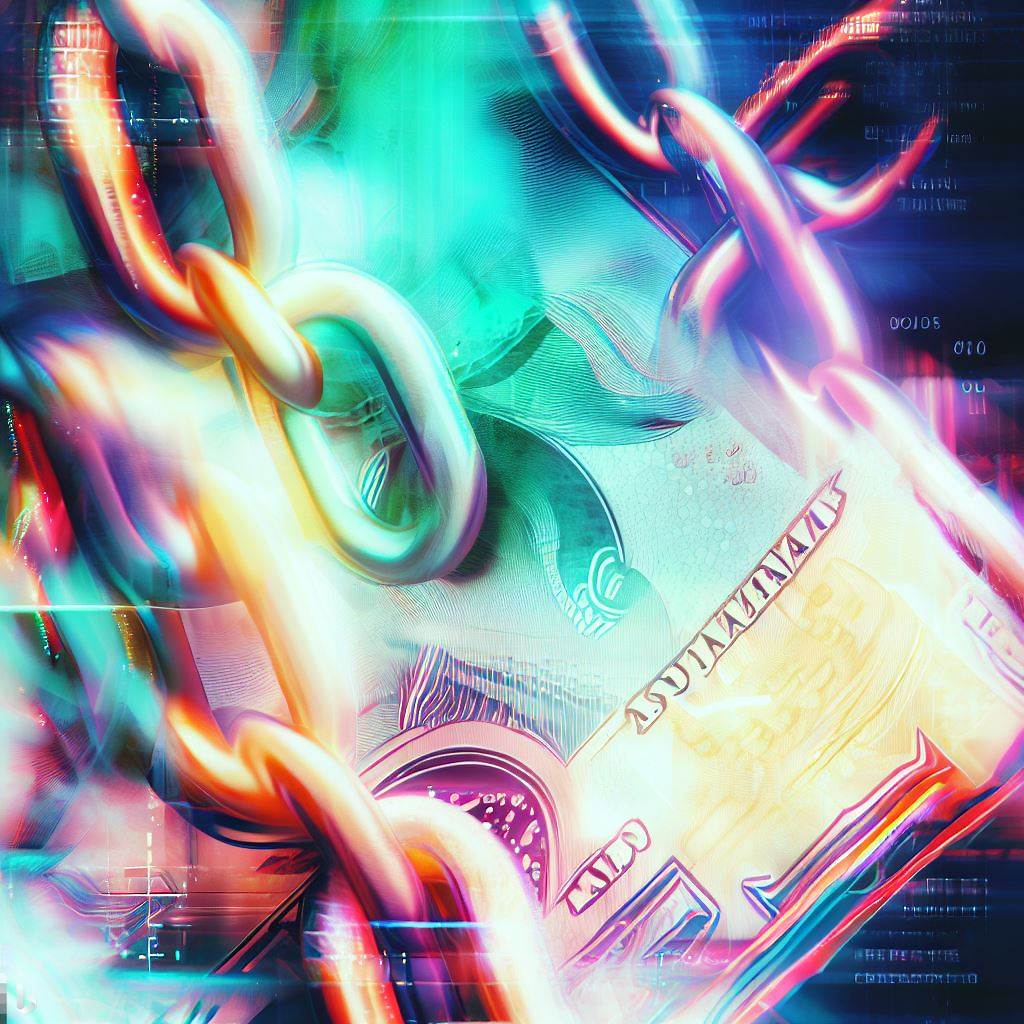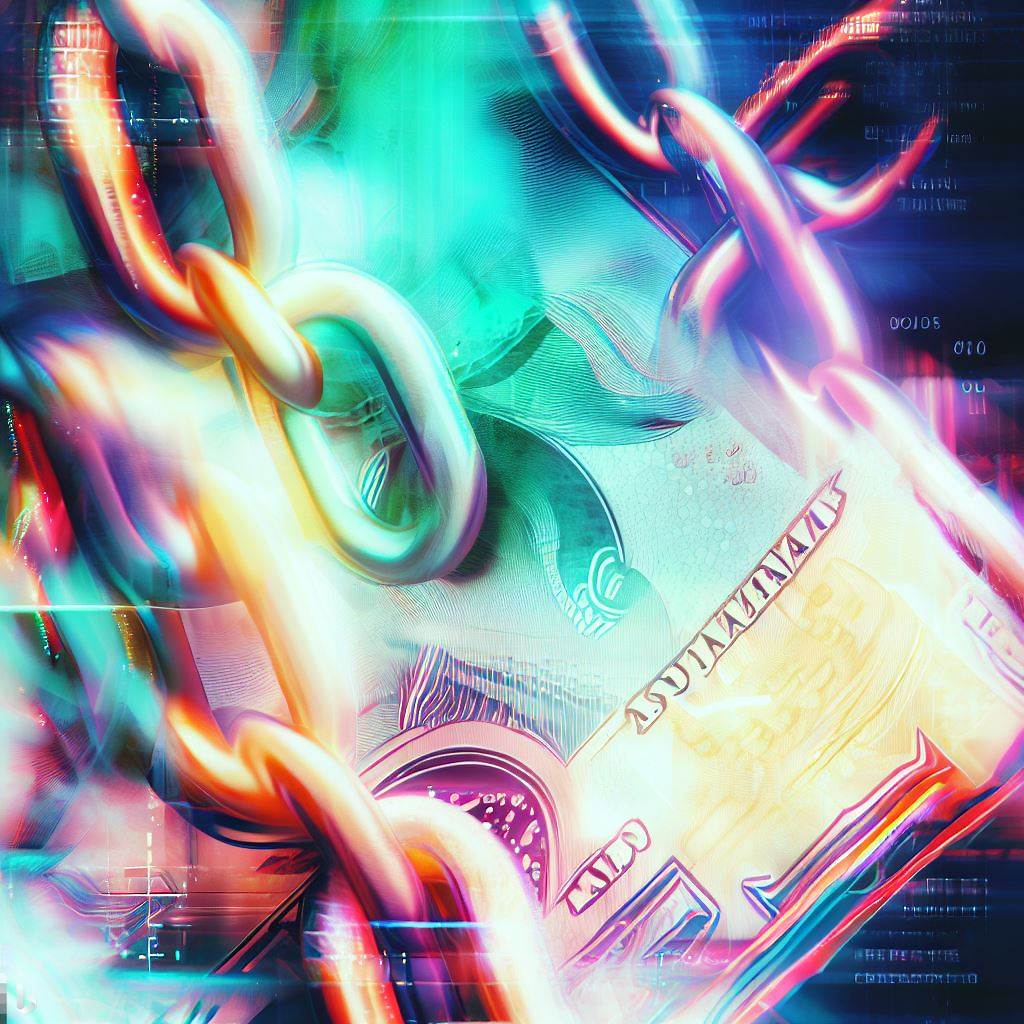 Premium Paid and Incentivized Links. From Sites That Aren't
Used By Every Agency You've
Tried Before.
Get A Trial Link For Just $97*
*Max one trial per customer. No specialist niches (eg gambling) - please contact us for those.
We understand that sometimes you need links for the real world not the SEO conference dream world.
Not all campaigns are suited to real natural outreach. Some local businesses just have a few pages - all of them commercial - and just need a couple of links to get them 'there'. Some sites are in industries like iGaming, medication, supplements and lending that need those money page links.

Some clients just don't want to play ball and follow your good advice on strategy.

Our Incentivized link campaigns tick those boxes - we'll get you clean-looking sites, with good authority and metrics that will move the needle for those campaigns.
Get A Trial Link For Just $97*
Our Disclosure Rules

Reach Creator is a fulfillment company. As a professional marketer, it is your responsibility to order the correct disclosure type, and link type for your market jurisdiction, and risk profile. Whatever you order, we'll make sure we deliver, every time.
Always Changing, Always Fresh

If you're buying followed links, there is always an element of risk. We take additional steps, that few of our competitors take, to ensure our portfolio is balanced, and difficult to uncover.

That's because we don't really have a portfolio. Every day 4% of the target sites that have worked with us are 'retired' for another year (or forever) and replaced with fresh sites. Not only that, our paid campaigns are often fully blended, with a number of the links obtained naturally. Even if someone bought our entire portfolio (an absurdly large purchase, by the way) they could only say that a site sold a link with a 70% certainty.
Testimonials From
Real

Businesses

Every time you check out an SEO agency or linkbuilding business you see the same faces over and over. Just like everyone seems to use the same links, they all use the same SEO insider folks in their testimonials. We get reviews from real businesses, just like we get real links, not the same old 'faces' you've seen over and over selling the same links anyone can get.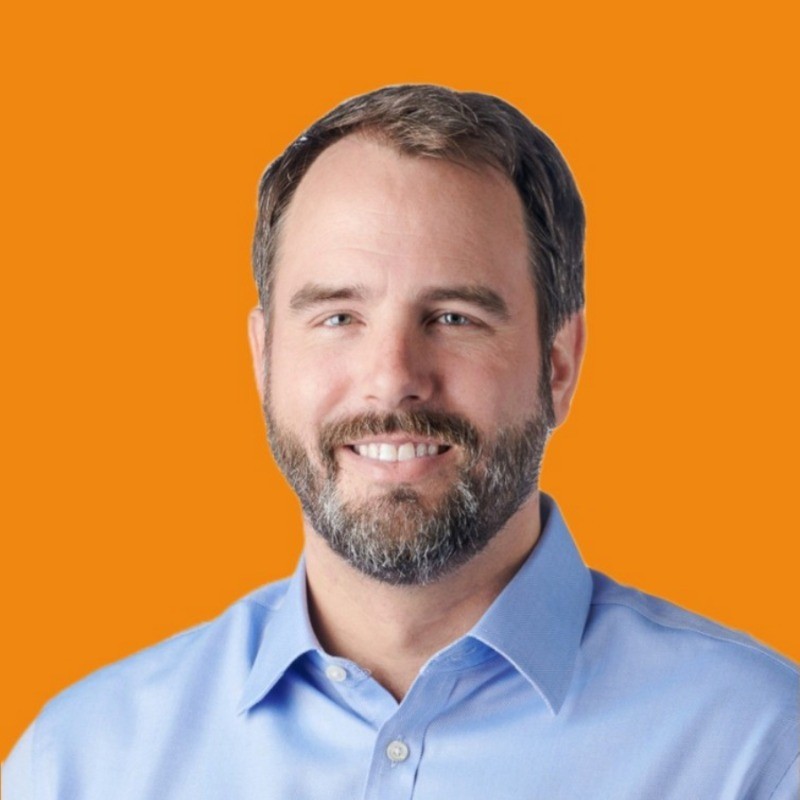 I spent 6 months searching for someone who could deliver real outreach-based guest posts of a high enough quality to use for our SEO clients. After wading through all the dodgy niche edit providers and PBN resellers who pretend to do outreach, I finally found Reach Creator.

After talking to Steve on the phone and checking out his content on YouTube it was clear he was the real deal. He has a deep understanding of SEO and content strategy that you can only get from doing this in the trenches for years.

He gave me useful advice about the types of content that would get the best response, then delivered good links on great sites including on local .au domains which was a big deal for our local clients. Most importantly we saw positive results in the SERPs, and they were the sort of posts I was happy to show clients in a monthly report.
Simon Deadman
Marketing & growth for the mining industry | B2B doesn't have to be boring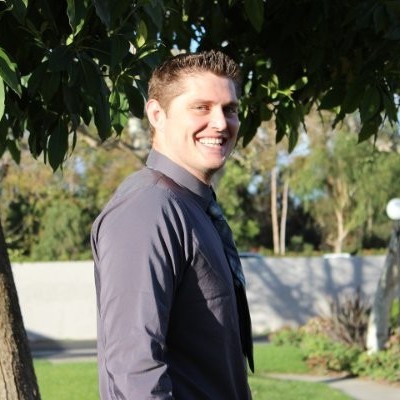 "​​Steve and the team at Reach Creator are a tremendous asset and I highly recommend their services. The team has a knack for creating authentic and impactful links, they truly are a step ahead in the outreach game. I trust Steve to tackle my most difficult outreach projects and he has consistently delivered. "
Jacob Pinkham
Director of Audience Growth and Optimization at J.D. Power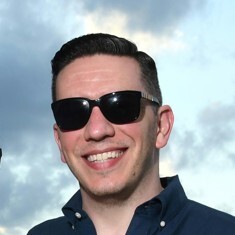 "​​​I've been working with ReachCreator for years now and simply can't imagine using another link building service provider. We recommend them as the top choice for linking building to all of our clients as well. Steve & Garrett know what they're doing; plain & simple.

I love that I can explain my goals and describe what kind of sites and site metrics I want (and don't want). Each month, I receive a clear report of the links that were built for us that includes common metrics for each placement they landed. If anything isn't quite what was expected, their team is available to me and always makes sure that I walk away happy. If you're in the market for relevant, white-hat outreach links, there's no better choice than ReachCreator."
Vin D'Eletto
CEO WordAgents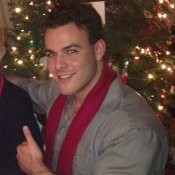 "​I worked with Steve and Reach Creator as I spearheaded a startup's SEO efforts. Steve is extremely knowledgeable when it comes to link outreach. It was a huge relief for me to have him handling one of the most time consuming and difficult parts o​f SEO. I also trusted Steve when it came to determining anchor texts and other elements of SEO strategy that others just don't seem to quite have down. We ended up outranking a lot of larger companies thanks to his help.

The other part that I enjoyed while using his service were his article recommendations. They were always spot on and also helped me push the company's thought leadership in a positive direction."
Sean Burke
Demand Generation Manager at CLEAResult
Previous
Next
Get In Touch Now - Whatever Your Linkbuilding Needs We're Ready
Your Disclosure Rules
We know different regions have different rules for link disclosure - let us know what you require and we'll ask webmasters to comply. As always it's your responsibility to comply with your local jurisdiction.
Links That Actually Count
Avoiding the links that Google and everyone else knows are blacklisted and used by every agency under the sun means you have a higher chance of getting value from the links you order.
Specialist Campaigns
If you need something a little different or want to talk training, just let us know and we'll put a package together for you.